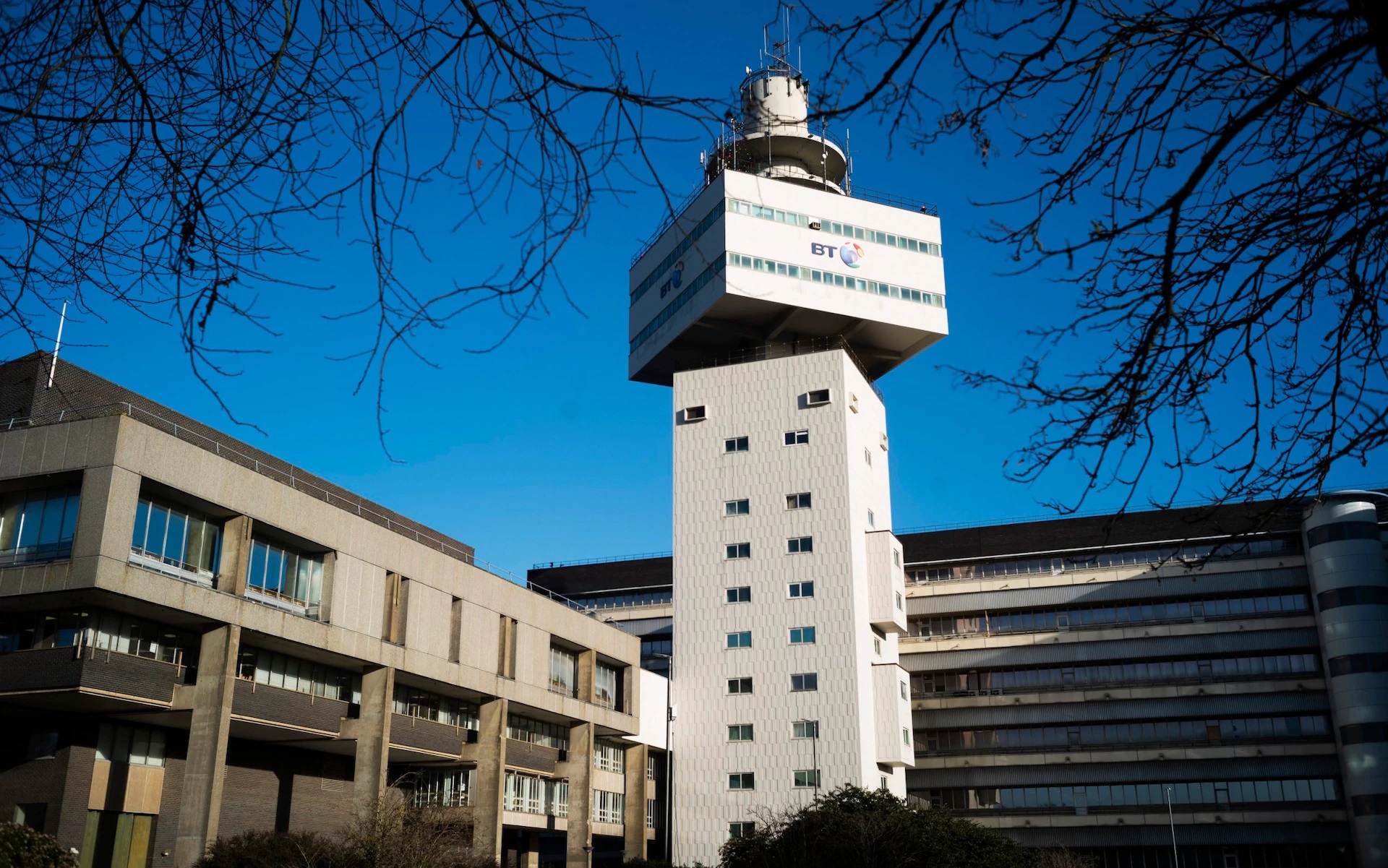 Amid golden fields and disused military sites on the outskirts of the quiet town of Ipswich lies BT's version of the Google campus: Adastral Park.
It's a grittier version of Silicon Valley, with fewer glass buildings and far more character. The telecoms giant has owned this 100-acre site for more than 40 years, when it was still called the Post Office Research Centre.
Telegraph article looking at our security research.